A retreat to call you own
Toca da Coruja is the perfect destination for those wishing to experience the magnificent confluence of luxury and nature in its most fascinating and complete form. Located at the main street of Pipa Beach, in the municipality of Tibau do Sul, Toca da Coruja is not only a getaway to escape the agitation of everyday life but also a hideaway and a sanctuary to guests who want to alternate between the hustle and bustle of the city's restaurants and bars and the well-being provided by our luxury facilities and the magical paradisiac beauties.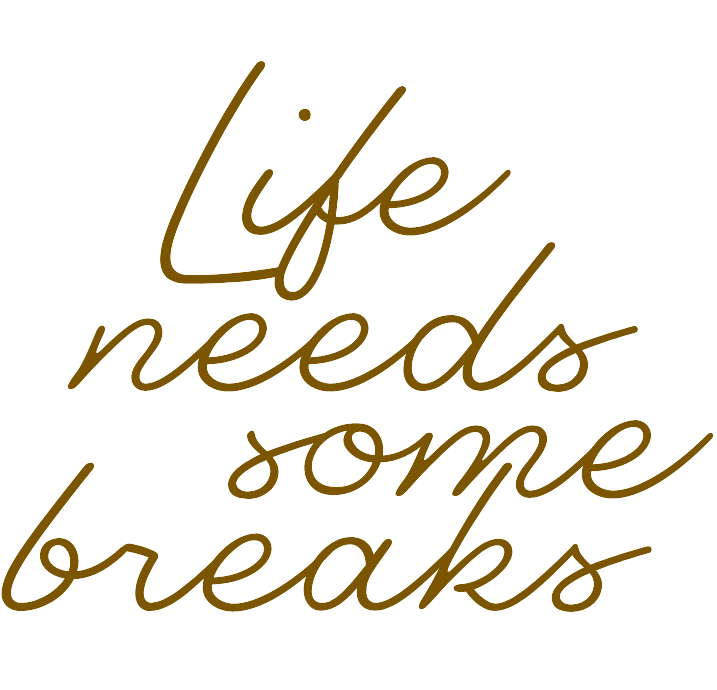 COLONIAL ATMOSPHERE IN AN ATLANTIC FOREST RESERVATION A FEW STEPS AWAY FROM THE BEACH
Toca da Coruja is set in an Atlantic Forest reservation and is totally driven by environmental preservation. The inn's external area provides a profound and safe contact with the environment while indoor facilities present guests with colonial decor and architectural elements. Wherever you are, you will experience the latest and greatest regarding comfort and coziness.
Rooms